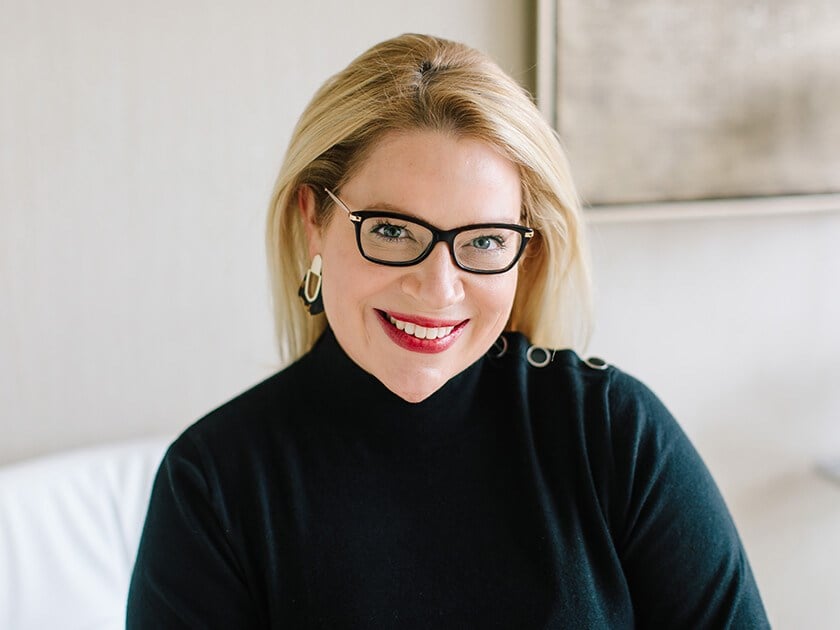 Dr. Jeri Beth "JB" Foshee is a board-certified dermatologist who specializes in medical and cosmetic dermatology treatments. She joined Dermatology Center of Dallas in 2009 where she diagnoses and treats a wide range of skin conditions and provides compassionate care focused on the needs of each patient. Her special clinical interests include eczema, psoriasis, infectious disease, and autoimmune disease. She is an expert in administering the latest cosmetic dermatology treatments to renew a patient's youthful glow, including BOTOX, JUVÉDERM, VOLUMA, and VOLBELLA.
Dr. Foshee graduated from the University of Oklahoma with a degree in health sciences. Afterward, she attended the University of Oklahoma College of Medicine where she completed her medical degree, as well as her internship and residency. After spending 13 years at the University of Oklahoma, she prides herself on being a "Super Sooner" and still enjoys returning to Norman, OK to enjoy football games in the fall.
Outside of her medical practice, Dr. Foshee serves as a physician at CitySquare Community Clinic, a volunteer organization that provides free healthcare for underserved individuals in Dallas. She is an active volunteer at her church, Highland Park United Methodist, where she sits on the board of Haiti Partnership and annually serves in a small medical clinic in Port-au-Prince, Haiti. In her leisure time, Dr. Foshee enjoys riding her bike around White Rock Lake and snow skiing in the mountains.
Reviews
"From Doctors to staff great job! My husband & I both see Dr. Foshee she is great & is very calming even when she is cutting into my head😁."
M.T.
Facebook
"Fantastic Doctor, great person! Everyone there is SUPER nice."
M.S.
Google
"Dr Foshee is amazing! I have been going to her for about 5 years now. She has great bed side manner. She is fun loving and genuinely takes interest in you outside of medical stuff. Love Dr. Foshee"
C.G.
Google
"Very competent and caring physician."
S.C.
Google
"After going to so many primary doctors with no answers or fixes to my acne, one visit to Dr. Foshee was all it took to completely knock out my acne without harsh, long-term drugs. I recommend her to anyone looking for a dermatologist! I wish I had gone to her sooner- acne is such an emotional battle."
F.K.
Google