What to Expect With BOTOX®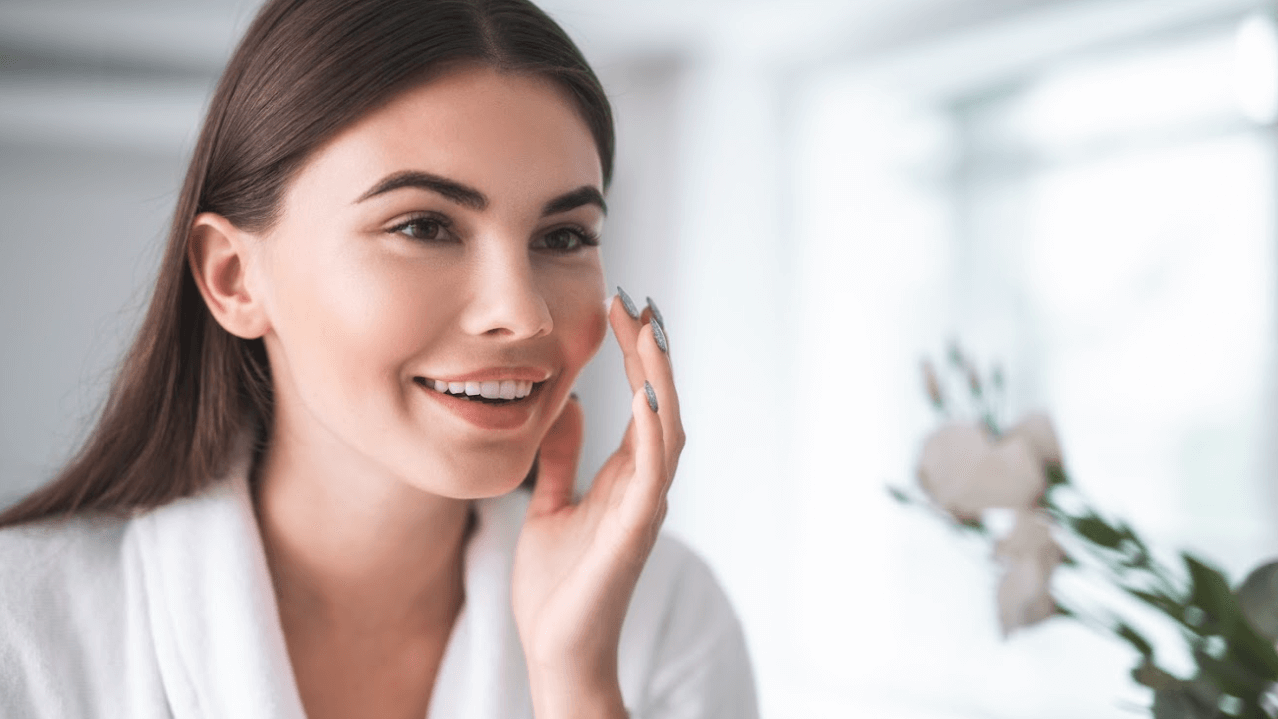 BOTOX injections are among the most widely used cosmetic injectables today. Because BOTOX injections can be performed within minutes without the need for a topical numbing agent or an extensive recovery process, they are also considered one of the most convenient and routine treatments. While most patients can return to work and other activities almost immediately after receiving BOTOX Cosmetic injections, there are a few things you may need to avoid temporarily. Below, the knowledgeable team at Dermatology Center of Dallas shares helpful information on what to do and what not to do after your BOTOX appointment.
What's the process of getting BOTOX?
BOTOX is an injectable neurotoxin that is commonly used to soften expression lines and wrinkles on the face, such as:
Forehead lines
Frown lines
Brow lines
Crow's feet
Glabellar lines
Most BOTOX injections can be administered within just a few minutes. To begin, an alcohol wipe or cleansing agent will be used to clean and sterilize the target treatment areas. One of our experienced cosmetic injectors will ask you to make several different facial expressions to determine the most appropriate injection locations and the amount of BOTOX to use. These lines may be marked. With your face at rest, the BOTOX product will be injected using a fine-needle syringe. In the majority of cases, patients do not require a topical anesthetic.
Is there anything I shouldn't do after getting BOTOX?
Patients may experience very minor bleeding or bruising at the small injection sites, but these symptoms typically resolve within just a few hours or by the next day. Returning to work is considered safe after BOTOX injections, but patients are encouraged to avoid strenuous physical activity and exercise for about 24 hours. Patients should avoid massaging, touching, or rubbing their faces for four hours.
Refresh your look with wrinkle-relaxing BOTOX injections in Dallas, TX
There's no question that BOTOX is one of the most widely used cosmetic injectables – and for good reason. With BOTOX, patients can easily and conveniently take years off their faces by smoothing out dynamic lines and wrinkles, and the results can last for up to four months. Join the many men and women who have regained a more youthful and rested look by scheduling your consultation for BOTOX injections at Dermatology Center of Dallas today.