What is the Best Age for Ultherapy®?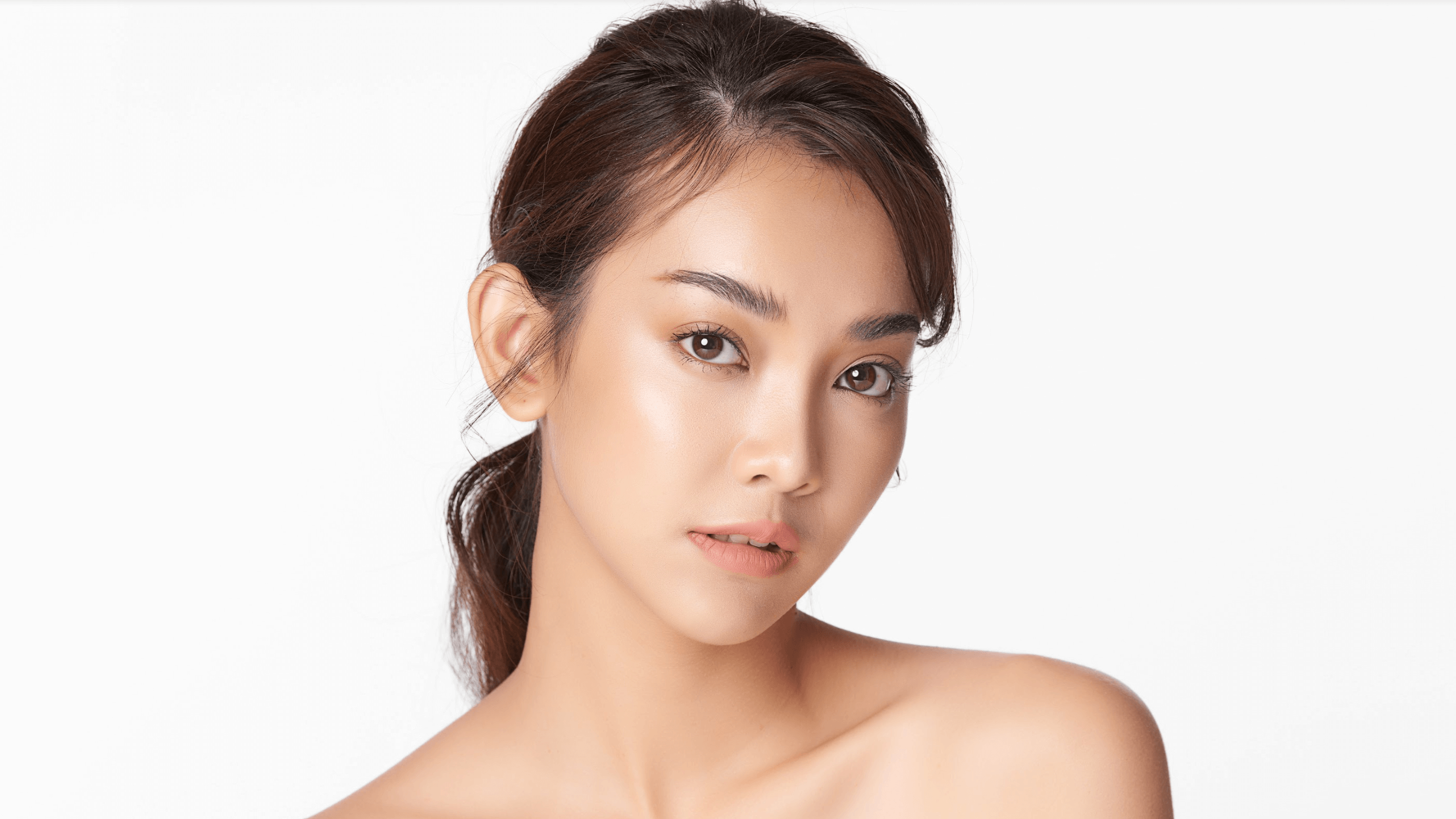 There is no question that everyone ages differently. Some people see fine lines and wrinkles in their mid-30's, while others do not notice these skin issues until later. If you are not ready to resort to facelifts or other invasive plastic surgeries, a Dallas dermatologist may recommend a treatment called Ultherapy. This skin tightening procedure uses advanced ultrasound energy to address loose skin in the face and neck.
Many of our patients want to know when it is appropriate to get anti-aging treatment. So, what is the best age for Ultherapy? This depends on different factors, such as your skin condition and goals. At Dermatology Center of Dallas, we understand that everyone wants to look and feel their personal best. Our professionals can provide the answers you need to achieve great results. If you are interested in complete skin rejuvenation, schedule a consultation for your personal assessment  with our team today.
Ultherapy explained
Natural aging due to a decrease in collagen production, or premature aging  as a result of ultra violet radiation exposure can both lead to wrinkles and loss of elasticity in the skin.  Ultherapy uses focused ultrasound to lift and tighten loose skin by stimulating collagen production in the deeper layers of the dermis with little to no downtime.  Most people choose Ultherapy because it is convenient and provides natural-looking results.
The best age for Ultherapy
Have you wondered about the best age for Ultherapy? The progession of aging varies from person to person, however, many younger people desire to be proactive and will begin non-invasive procedures like Ultherapy to fight aging.  The best age for Ultherapy is left to the discretion of anyone seeking to improve mid - moderate skin laxity.  However, most candidates begin in their mid 30s to 40s.
Factors that influence treatment
The specialists at Dermatology Center of Dallas look at factors such as age,  visible appearance of your skin. This allows us to create a custom wrinkle treatment plan that works for you. 
Get advanced wrinkle treatment
So, what is the best age for Ultherapy? The answer depends on you! Now, there is no need to schedule plastic surgery to combat fine lines and loose skin. Ultherapy can be an essential part of your anti-aging routine. This skin tightening procedure can provide a much-needed lift. If you want to fight the visible effects of aging, the experts at Dermatology Center of Dallas can help you look and feel your personal best.