Want to Get Rid of Sagging Jowls? Consider Ultherapy®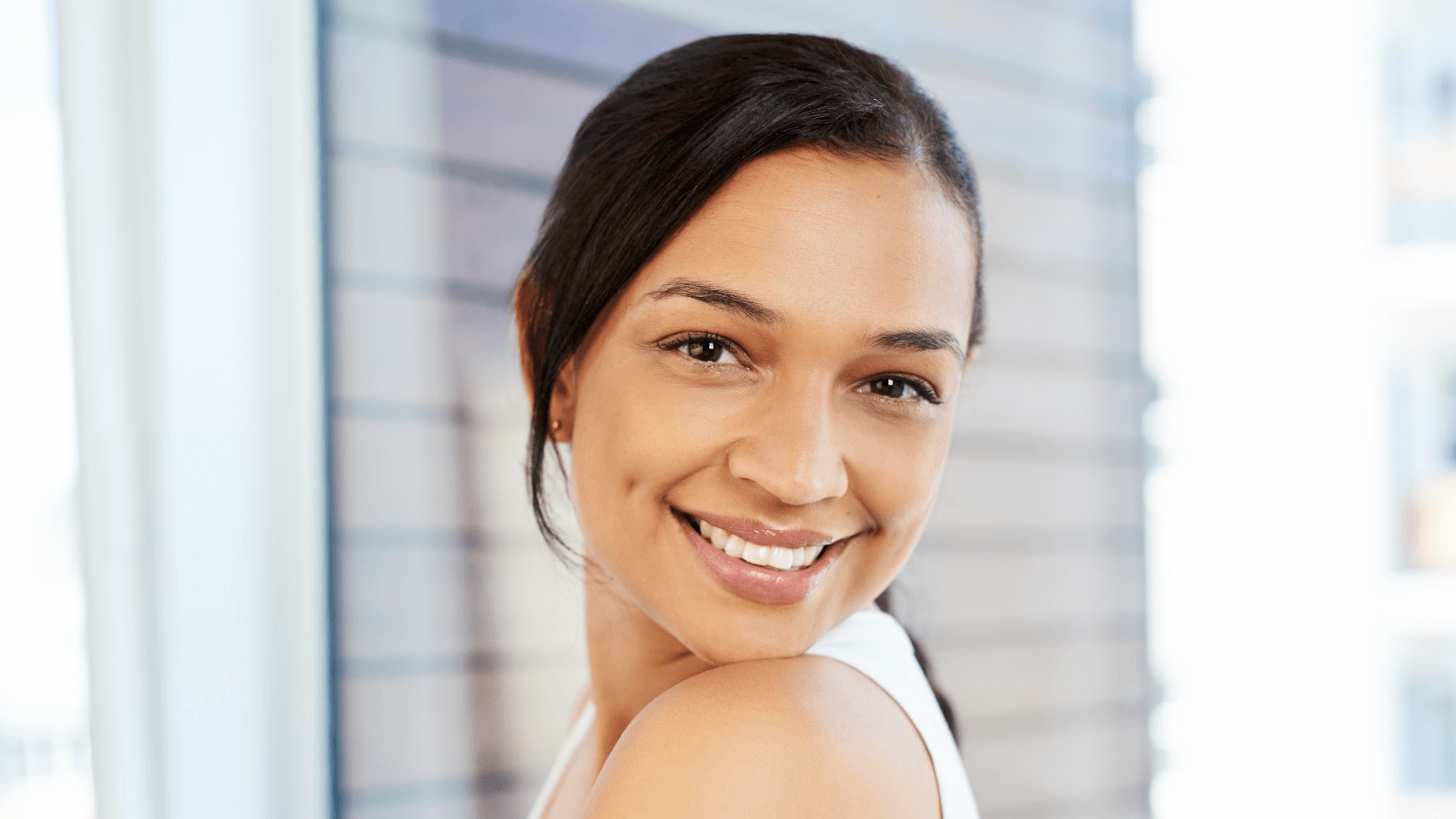 If you are unimpressed with your skin elasticity and wish to achieve greater contour and tone, consider FDA-approved Ultherapy. At Dermatology Center of Dallas, located in Dallas, TX, our team of aesthetic specialists offers noninvasive Ultherapy treatments to tighten and firm aging skin to provide you with a desirable, youthful silhouette without the hassle of plastic surgery.
What is Ultherapy?
Ultherapy is a noninvasive, cosmetic treatment that uses ultrasound energy to firm up loose skin. After the treatment areas begin to heal, the body goes into a natural state of collagen production to generate new skin cells. This process brings about a youthful change to the skin that tones and tightens areas that are loose or sagging due to the effects of aging.
What areas of the body can Ultherapy be used to treat?
At Dermatology Center of Dallas, our team uses Ultherapy to tighten loose and sagging skin around the face, chin, neck, and jowls. This can include noticeable wrinkles around the brows, eyes, and mouth. During your initial consultation, our team will listen to your concerns, validate your cosmetic goals, and help you create the treatment plan that produces your desired outcomes.
Am I an ideal candidate for Ultherapy?
Both men and women make excellent candidates for Ultherapy treatment if they are not pleased with loose, wrinkled, or sagging skin around the face, chin, jowls, and neck. Our professional team will review your personal history to ascertain if you can safely participate in Ultherapy treatment sessions. Our team may recommend against using Ultherapy if the patient:
Is breastfeeding

Is pregnant

Has a bleeding disorder

Has an active infection

Has a connective tissue disorder

Has severe skin laxity that can be better treated with other cosmetic treatment options
What is an Ultherapy treatment session like?
The patient is situated in a comfortable chair in one of our private treatment rooms at Dermatology Center of Dallas. A local anesthetic is applied to the treatment area for increased comfort. A handpiece that emits ultrasound energy is glided over the treatment area(s) for approximately 30 – 90 minutes, depending on the size of the area being treated. Once the treatment is finished, patients can leave our office and continue their typical daily routine.
Is there a recovery period?
Patients can expect some redness, soreness, and skin irritation after treatment, which is alleviated with cold packs and over-the-counter pain medication. Our team provides each patient with skin care recommendations for home use to optimize results in Dallas.
How long will it take to notice results?
Some patients notice firmer skin approximately six weeks after their initial treatment. In most cases, full results are noticeable within 3 – 6 months.
How many Ultherapy treatments do I need?
The number of recommended Ultherapy treatments depends on the patient's skin condition and their overall treatment goals. Many patients witness significant results after one treatment, while others need multiple sessions to achieve maximum results.
Can Ultherapy be combined with other cosmetic treatment options?
Ultherapy can be safely combined with other cosmetic treatments, including injectables or laser skin resurfacing. Talk to one of our specialists about your personal goals and your medical history to see if you are a good candidate for combined cosmetic treatments.
Learn more about Ultherapy in Dallas
If aging has taken a toll on your skin and you are looking for nonsurgical methods to tone loose and sagging skin around your face, neck, chin, or jowls, contact our team at Dermatology Center of Dallas and schedule an appointment today. We will provide you with personalized treatment plans that help meet your skin-toning goals and provide you with a youthful, gorgeous appearance in Dallas, TX.