Looking to Reshape Your Lips? Try JUVÉDERM® VOLBELLA™ XC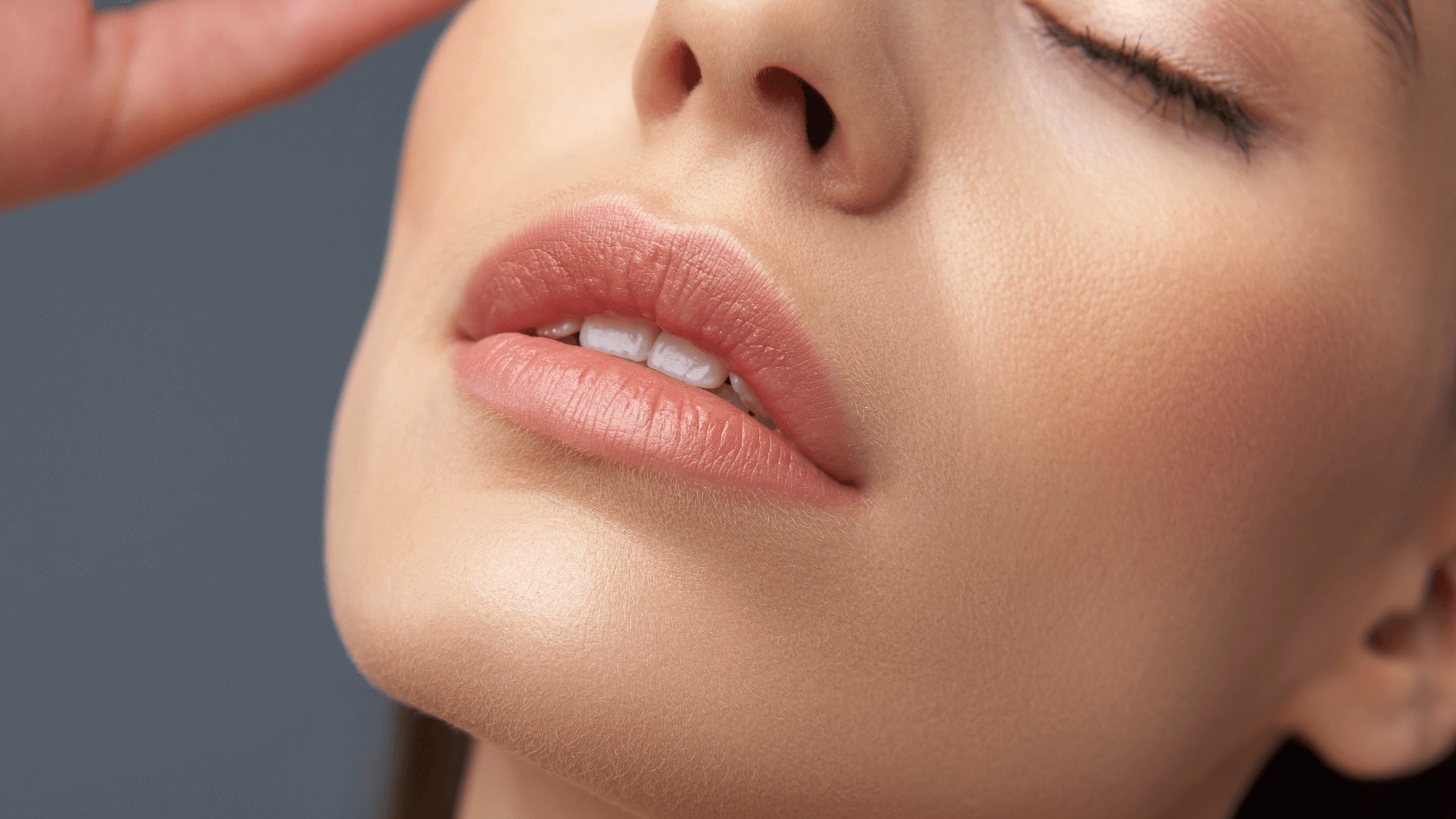 Are you looking to reshape your lips, treat deep lines around the mouth, and achieve a more voluminous and youthful smile? If you're over 21 and looking for minimally-invasive lip injections for lip augmentation in Dallas, you may want to consider JUVÉDERM VOLBELLA XC.
The Dermatology Center of Dallas team can tell you if you're a good candidate for this lip filler, which has recently been added to the JUVÉDERM line of injectables. Below, you'll find information to give you a sense of if this lip reshaping technique is right for you.
What are the benefits of JUVÉDERM VOLB
ELLA XC for nonsurgical lip enhancement?
JUVÉDERM VOLBELLA lip injections utilize unique technology to deliver the main ingredient, hyaluronic acid (HA), into the skin. The goal is to increase the skin's supply of collagen, which depletes over time, leading to wrinkles and sagging. JUVÉDERM lip filler also increases the naturally-occurring HA in your lips, which results in a plumping effect.
When you schedule a consultation with the team at Dermatology Center of Dallas, your practitioner will explain the uses and results of different types of lip injections and listen to your goals to help decide which treatment is right for you.
What is the difference between JUVÉDERM VOLBELLA XC, JUVÉDERM Ultra XC, and Restylane® for lip reshaping?
If you've received JUVÉDERM Ultra XC for lip filler in the past, you may be wondering what the difference is between that and the newer VOLBELLA filler. The main difference is that VOLBELLA uses different technology for delivering hyaluronic acid. The HA concentration of VOLBELLA is 15 mg/mL, while Ultra's is 24 mg/mL.
While it may seem like a larger amount of HA would be ideal, the lower concentration of HA in JUVÉDERM VOLBELLA allows the lips to absorb less water. As a result, patients experience minor swelling and avoid the unnatural-looking results that sometimes come with lip fillers. VOLBELLA lip injections also target vertical lines, and more subtle results mean your outcome may last longer than other lip fillers.
Restylane is also a hyaluronic acid lip filler that can plump lips and reduce the appearance of wrinkles around the mouth. While it takes a few days to see results and typically lasts about ten months, JUVÉDERM VOLBELLA results are instant and can last up to 12 months.
Reshape your lips with JUVÉDERM VOLBELLA
As we age, so do the proportions of our lips and the smoothness of the skin around them. When reshaping the lips, it's also important to concentrate on the skin around them. Because JUVÉDERM VOLBELLA addresses both of these areas, it may be an ideal treatment for reshaping the entire area.
Lip shaping involves more than just injecting HA into the lips and hoping for the best. Good results require a talented and experienced injector who can either re-create the shape of your younger lips or add volume in the right places to give you the look you're after. It's also crucial to ensure the lips can still move properly and not feel too sensitive when talking, smiling, or kissing.
JUVÉDERM® VOLBELLA™ XC in Dallas, TX
If you're looking to restore or correct the shape of your lips and smooth out signs of aging around your mouth, the first step is to schedule a consultation with the team at Dermatology Center of Dallas, in Dallas, TX.
We'll listen to your concerns and help you choose the lip injections that are right for you.