How Long Do Ultherapy® Results Last?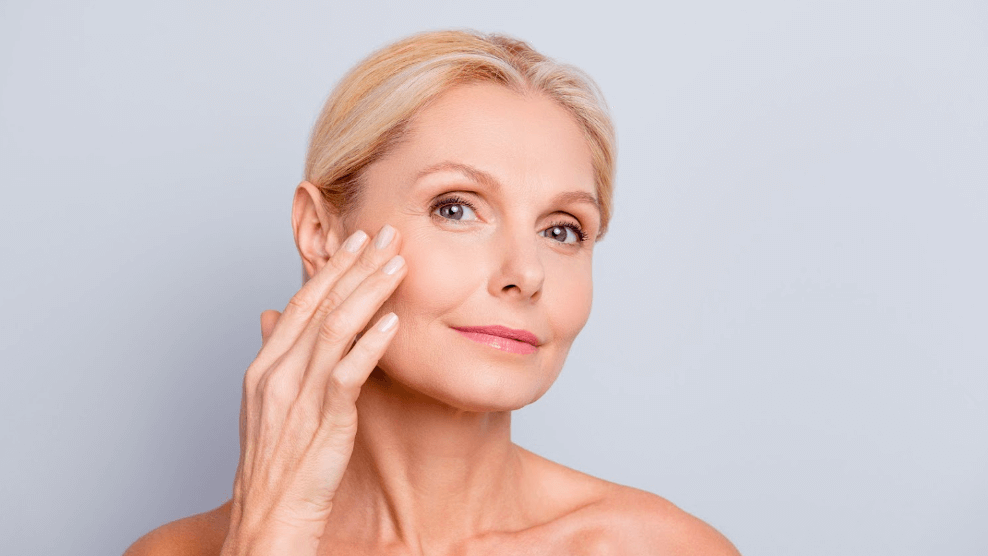 Ultherapy is an effective treatment for toning loose skin on the face, neck, chin, and décolletage. The team at Dermatology Center of Dallas, in Dallas, TX is pleased to offer Ultherapy either on its own as a skin tightening service or as part of a suite of treatments to give clients the most youthful-looking skin possible.
Keep reading to find out how long you can expect your Ultherapy results to last.
What is Ultherapy?
The "ul" in Ultherapy comes from the ultrasound energy it uses to firm up the skin on the face, neck, and chest. This nonsurgical procedure uses heat to target loose and sagging areas of the skin and trigger your body's natural healing reaction.
One of the main reasons our skin starts to become looser and begins to sag as we age is the loss of collagen. Our bodies simply don't make enough of it anymore, especially when we expose our skin to the sun and pollutants like smoke.
During Ultherapy, the ultrasound waves use thermal energy (heat) to create strategic "micro-injuries" in the skin tissue layers. The body responds to these injuries by jump-starting collagen production. And as the skin heals, it's replaced with new, toned, firm skin.
Since Ultherapy is a noninvasive procedure, the team at Dermatology Center of Dallas may also be able to perform services like laser skin resurfacing or injectables at the same appointment, so you get the full aesthetic results you're looking for.
How long do Ultherapy results last?
The results of Ultherapy are dependent on the production of collagen as a response to thermal injuries. We start the collagen production process at your appointment, but you'll need healing time to see the full results.
It can take weeks or months for your skin to show the full benefits of Ultherapy since your body needs time to produce collagen and build new skin cells. You'll see your skin begin to change and become tighter and more youthful over the next few months. The changes will be subtle from day to day, but each week you should see improvements.
The great news is that Ultherapy results last longer than many other procedures that target skin laxity. How long do Ultherapy results last? Well, most patients are still satisfied after one year, and many see results for up to two years.
Depending on the condition of your skin and how well you care for it after Ultherapy treatment, you may even see results lasting from two to three years.
How many Ultherapy treatments do I need?
Typically, after around 12 months, patients can decide whether they'd like to see more dramatic results by opting for another Ultherapy treatment.
While collagen production and skin rejuvenation are long-lasting, your skin will continue to age – no procedure can stop time. However, you can make Ultherapy your go-to procedure every few years to maintain the most youthful look possible without undergoing a facelift.
Each time your skin heals after a 30-minute Ultherapy treatment, you'll see:
Tighter, firmer skin
A reduction in skin sagging
A reduction in the appearance of lines and wrinkles
Improvement in the overall appearance of the skin on the face, neck, chin, and décolletage
Ultherapy is also a great choice because there is no downtime and no scarring to worry about after a procedure.
Get Ultherapy in Dallas, TX
If you're looking for a way to grow old gracefully while getting the subtle, natural-looking, and long-lasting anti-aging results that come with increased collagen production, the Dermatology Center of Dallas team is here to help.
To get started, schedule a consultation at our office in Dallas, TX today.