Five Reasons Why Thermage® Skin Tightening Is for You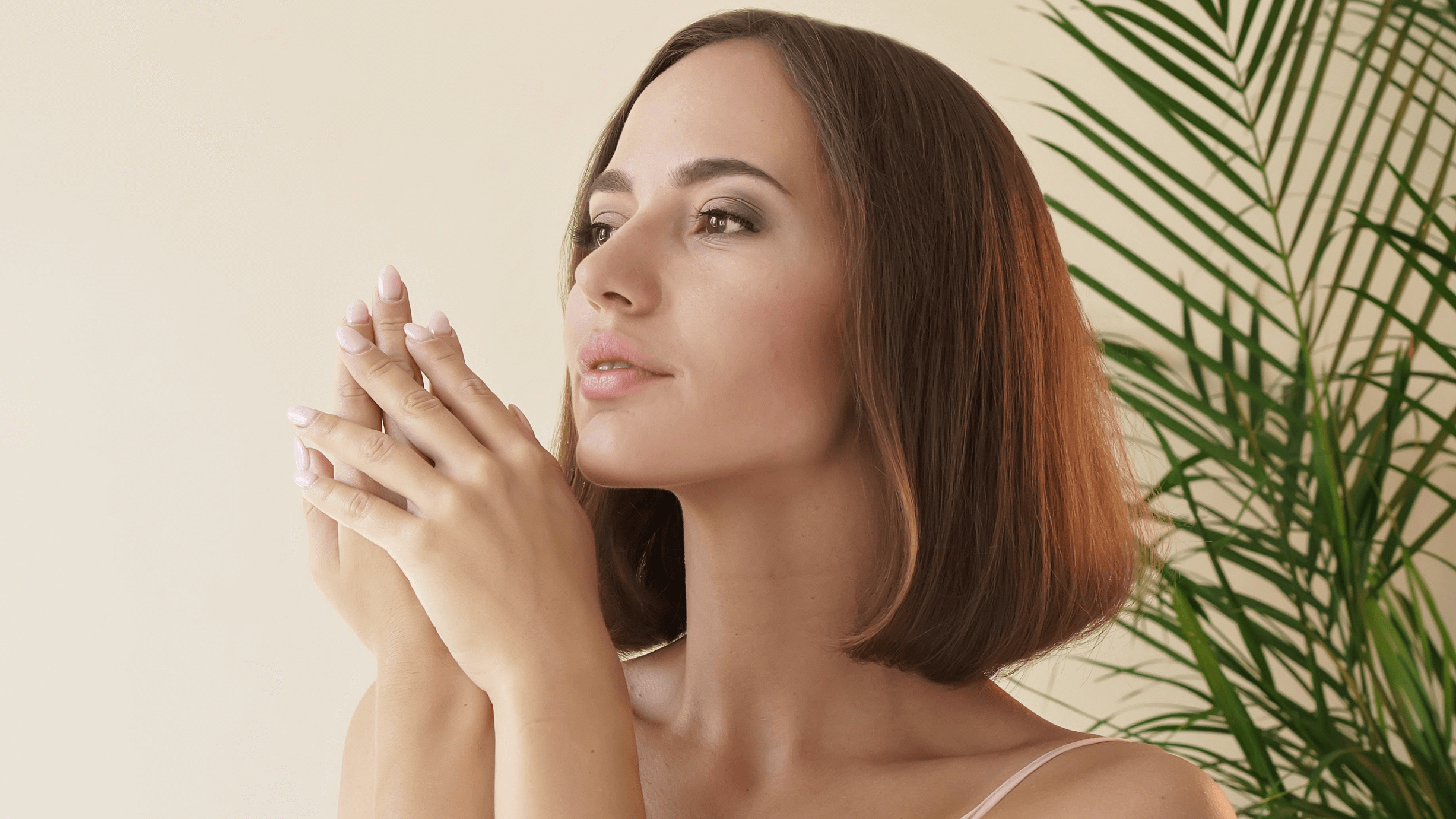 As we age, our skin inevitably sags, and our bodies' natural supply of collagen and elastin begins to decrease. The result is droopy skin, fine lines, and wrinkles – all common concerns we see at Dermatology Center of Dallas. Over time, saggy skin, also called skin laxity, can cause folds and lines all over the body, including the face. Unfortunately, these less-than-desirable effects of aging can be impossible to correct on your own.
Cosmetic surgery is the most common recommendation for men and women in Dallas, TX who are interested in treatments to smooth and tighten the skin. However, our team approach encourages patients to first consider the benefits of noninvasive options, like Thermage.
What is Thermage?
Thermage is a noninvasive body contouring treatment designed to help tighten and smooth skin on various areas of the body, including the arms, back, thighs, buttocks, abdomen, and face. The procedure works by utilizing radiofrequency energy to stimulate the formation of collagen and increase elastin production. As a result, you can achieve smooth, tighter skin without surgical intervention.
Our team of doctors performs nonsurgical body contouring and skin tightening with Thermage within 30 – 60 minutes, depending on your desired treatment area(s). During the procedure, you will likely experience a brief heating sensation and then a lasting cooling sensation. However, the process is generally considered painless.
Benefits of Thermage for skin tightening and body contouring
There are several benefits to choosing Thermage over more invasive surgical procedures. We've compiled the top five reasons why Thermage may be the skin tightening treatment for you:
1. Smooth saggy skin and stimulate collagen growth
Using radiofrequency technology, Thermage delivers heat deep within the dermal layer of the skin, causing aging collagen fibers to contract and give the skin an immediate lifting effect. In addition to this almost instant lift, your results will improve over the next 3 – 6 months, further stimulating collagen production to tighten and smooth the skin.
2. Only one treatment is required
Most noninvasive cosmetic procedures require more than one session to achieve noticeable, lasting results. But with Thermage, just one treatment is all you need. Thermage works by stimulating collagen growth while simultaneously causing any existing collagen to tighten and contract. Typical results include improved definition, visible skin smoothing, and a reduction in fine lines and wrinkles – all in a single treatment session.
3. Noninvasive and effective
Many facial and body rejuvenation techniques require invasive surgery, which usually means weeks of recovery time. Even then, your results from treatment may not be permanent. In contrast, Thermage is a nonsurgical procedure that requires minimal recovery time and leaves no scars or lingering pain for you to suffer through. So, you can get back to your life and enjoy your results almost immediately
4. No downtime and fast results
Thermage is one of few cosmetic procedures today that requires no downtime. Unlike plastic surgery, you won't have to change your plans or take time off work for a Thermage treatment session. In addition to these benefits, results from the procedure appear almost instantly. However, progress will continue as the body increases collagen production and the skin continues to tighten.
5. Versatility
One of the reasons why Thermage has gained popularity over the years is because of its versatility. Our team will work with you to create the best treatment plan to address your concerns. Thermage can be used to treat sagging skin on almost any area of the body, including the neck, jowls, and delicate area around the eyes. In addition to the face, Thermage is also safe for the buttocks, thighs, hands, arms, and abdomen. The possibilities are nearly limitless!
Where to schedule Thermage treatment in Dallas, TX
If you're interested in skin-rejuvenating procedures in Dallas, TX, you may be excited to learn there are several noninvasive options for patients who would prefer not to undergo surgery. At Dermatology Center of Dallas, our doctors are committed to providing patients with the most innovative treatments and highest levels of care. Contact us today to schedule a consultation and learn more about Thermage skin tightening.