Electronic Brachytherapy for Non-Melanoma Skin Cancer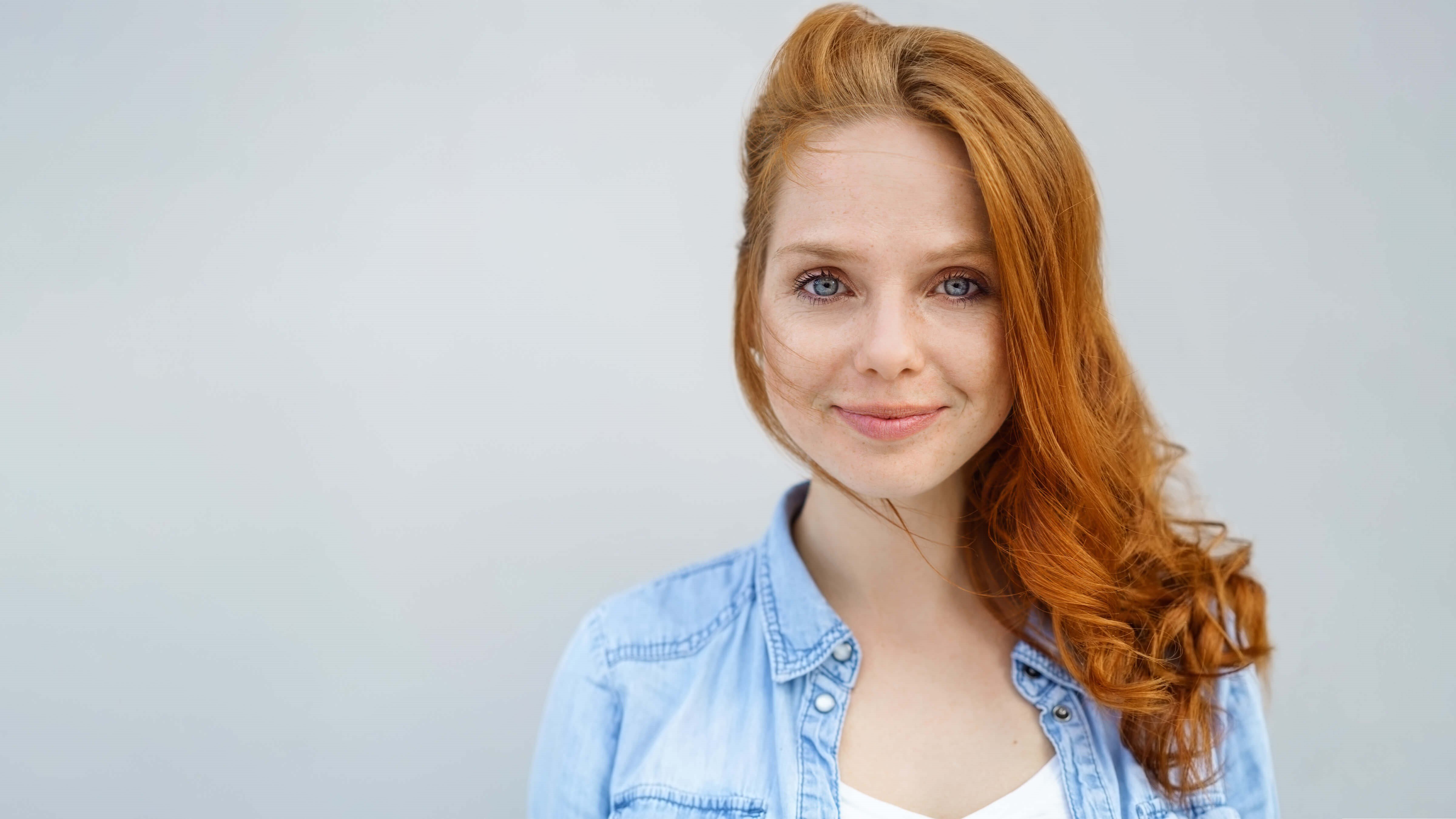 Non-melanoma skin cancer (NMSC) is the most common type of cancer in the United States, affecting millions of people each year. While most NMSC cases are treatable, some patients may not be candidates for surgery or other traditional treatments. For these patients, electronic brachytherapy (EBT) may be a safe and effective treatment option.
What is Electronic Brachytherapy?
EBT is a type of radiation therapy that uses high-dose x-rays to deliver a precise dose of radiation directly to the cancer cells. Unlike traditional brachytherapy, which uses radioactive isotopes, EBT uses a miniaturized electronic x-ray source. This makes EBT a more portable and flexible treatment option, and it also eliminates the need for radiation shielding.
EBT has been shown to be effective in treating a variety of NMSC types, including basal cell carcinoma and squamous cell carcinoma. The procedure is typically performed in an outpatient setting, and it can be completed in a single visit. Most patients experience minimal side effects, and the risk of recurrence is low.
Schedule a consultation in Dallas, TX today
If you have been diagnosed with NMSC, talk to your doctor about whether EBT may be a safe and effective treatment option for you.