Does Ultherapy® Hurt? Common Questions About Skin Tightening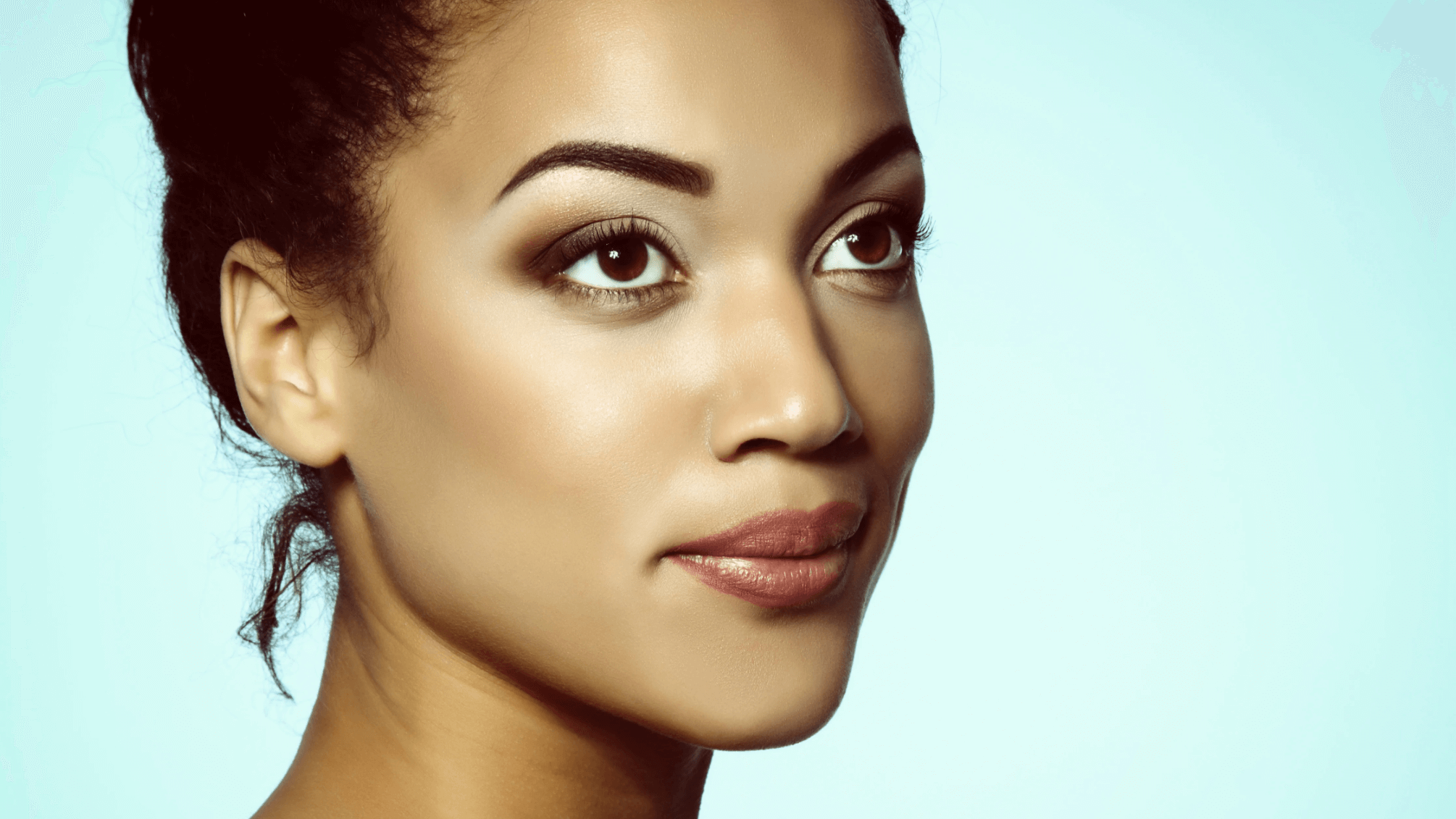 Many people live by the mantra that pain is beauty, but it doesn't always have to be! Thanks to exciting advances in medicine and technology, many of the most popular cosmetic treatments available today can be performed with minimal – if any – pain or side effects. At Dermatology Center of Dallas, our caring team is committed to helping men and women achieve their ideal skin rejuvenation results in the most comfortable way possible with a wide variety of cutting-edge treatments and procedures, including Ultherapy. Review the information here to better understand what you can expect during Ultherapy skin tightening, whether the treatment is painful, and when you'll be able to enjoy your firm new complexion.
What does Ultherapy do?
Ultherapy is a revolutionary nonsurgical FDA approved for skin tightening and skin lifting. Ultherapy  utilizes specialized ultrasound energy to stimulate collagen production and give patients firmer, healthier, more youthful-looking skin from the inside out.
Where can Ultherapy be used to tighten skin?
Most often, patients undergo FDA-approved Ultherapy skin tightening to improve skin elasticity on the face, neck, and chest. Age-related concerns that are frequently treated with Ultherapy in Dallas, TX include:
Mild skin laxity on the face
Sagging brow
Lines and wrinkles around the eyes
Drooping jowls
Loose skin on the neck or under the chin
Wrinkled or aged skin on the decolletage
During your initial consultation in Dallas, TX, one of our expert providers will evaluate your skin tone, discuss your concerns and goals, and determine whether Ultherapy is right for you. It is important for patients considering Ultherapy to understand that, while Ultherapy results can certainly be stunning, the treatment is designed to address early or mild skin laxity. For patients with profoundly loose skin, hanging skin, and other more advanced signs of aging, Ultherapy is unlikely to be an effective solution.
Is Ultherapy painful?
 
Ultherapy uses focused sound wave energy to penetrate deep into the muscular layer of tissue.  This deeper treatment can offer mild to moderate discomfort; however, most patients don't find Ultherapy to be intolerable.  For patients who express concerns about discomfort, we typically will offer oral pain medication an hour before treatment and or ProNox (laughing gas) during the procedure.  There is generally no discomfort reported post treatment.
How long does Ultherapy take to work?
In most cases, patients will begin to notice firmer, tighter skin about six weeks after Ultherapy. As the collagen fibers continue to strengthen and new collagen is produced over the next few months, the results of Ultherapy will become even more apparent.
Turn back the clock and restore firmer skin with Ultherapy in Dallas, TX
If you have been thinking about Ultherapy skin tightening but had concerns about it being a painful treatment, you may be excited to learn that the majority of patients tolerate Ultherapy exceptionally well with little to no pain! Join the many men and women who agree that the stunning results of Ultherapy are well worth any minor and temporary discomfort that may occur. To learn more, schedule your private consultation for nonsurgical skin tightening at Dermatology Center of Dallas today!