Can Ultherapy® Firm Aged Neck Skin?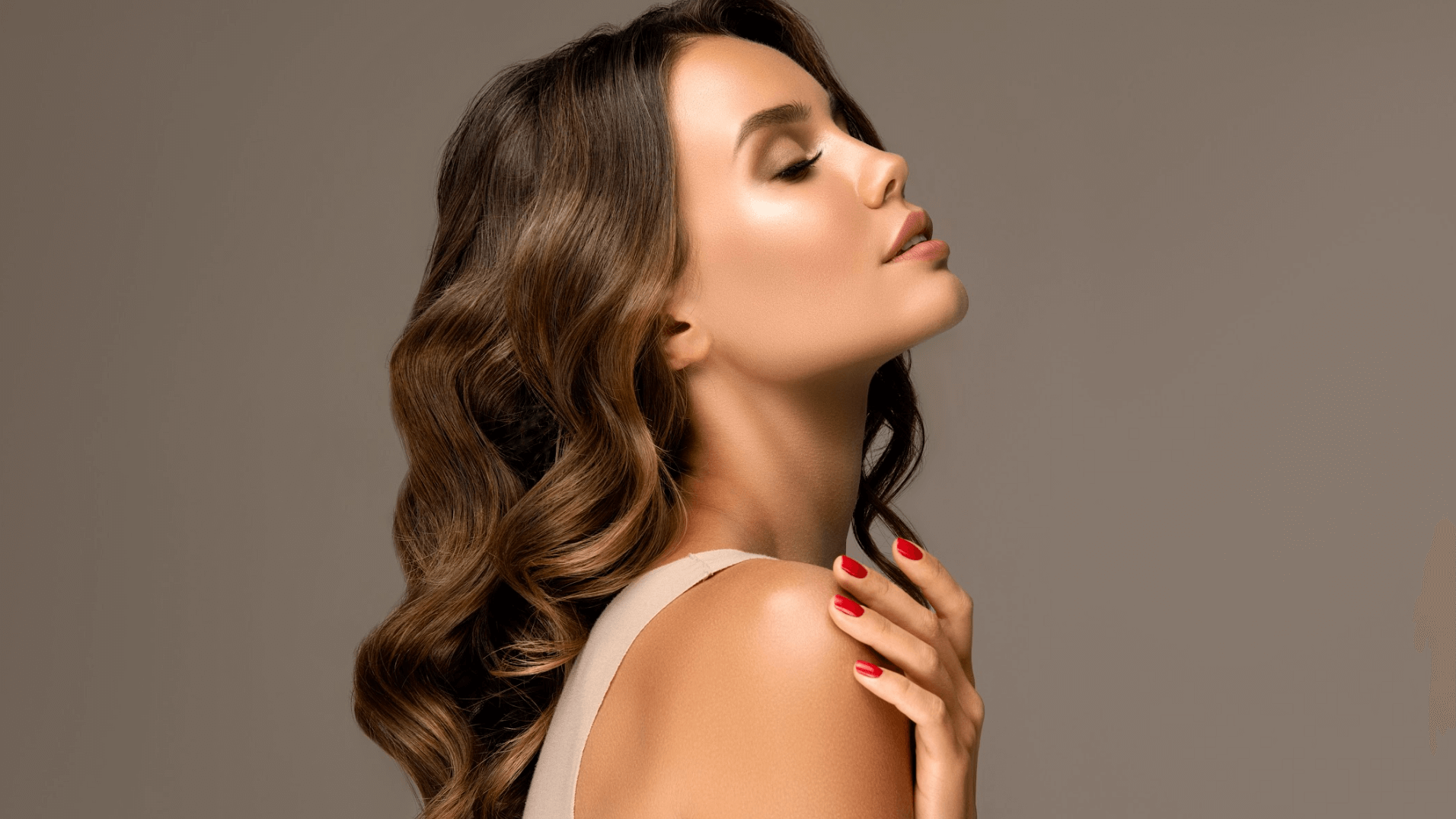 With natural aging, your skin's production of collagen and elastin naturally starts to slow. Your aged neck skin can start to sag, giving you what is commonly referred to as a "turkey neck." Ultherapy® can firm aged skin, giving your neck a lifted appearance without the need for surgery.
We encourage you to contact the team at the Dermatology Center of Dallas in Dallas, TX to discuss ultherapy. At your initial consultation, our aesthetics professionals will evaluate your skin to determine if ultherapy is the right choice for you to firm aged neck skin. We will answer any questions that you might have about the noninvasive cosmetic treatment.
What is ultherapy?
Ultherapy is a revolutionary cosmetic treatment that is noninvasive and effectively improves your skin's elasticity. It is used to tighten loose skin on the neck, decolletage, face, and skin. Ultherapy relies on ultrasound sound energy to alter the firmness of your skin. Following the treatment, your body's natural collagen production is stimulated so you develop firmer, tighter skin for a rejuvenated appearance.
The benefits of ultherapy to firm neck skin include:
Non-invasive

Tightens sagging skin

Firms skin for a plumper, more youthful appearance

Reduces the appearance of fine lines and wrinkles

No downtime

No scarring

Provides natural-looking results

Effectively stimulates the body's production of collagen
Am I a good candidate for ultherapy?
If you have noticed that your facial skin is sagging and you have developed mild to moderate wrinkles around the mouth, brow, or eyes, then you could be a wonderful candidate for ultherapy. Men and women with jowl droop can both benefit from the procedure. If your sagging is severe or you have deep wrinkles, then you might want to consider a surgical facelift versus ultherapy.
The ultherapy cosmetic treatment process
The ultherapy treatment is carried out at the Dermatology Center of Dallas in Dallas, TX. You will be seated in a private room while our team applies a local anesthetic to ensure your comfort prior to undergoing the treatment. The procedure takes from 30 to 90 minutes depending on the size of the area undergoing treatment. Our team will gently glide a handpiece of your neck area. The handpiece emits ultrasound energy waves to stimulate collagen production.
After treatment, your neck skin may appear red and irritated. You can apply cool compresses to the area and take over-the-counter pain medications to reduce inflammation and ease any discomfort.
Following treatment, you can leave our office and return to your day-to-day activities with no downtime.
You'll start to notice a firmer, smoother neck in about six weeks after the treatment. Usually, the full effects of ultherapy are experienced in three to six months. Some patients may need to undergo additional ultherapy treatments to gain the results they seek. However, if you have sufficient elasticity in your neck area prior to treatment, then you should only require one treatment. If your neck area shows significant signs of aging, then it can require additional treatments to gain the results you seek.
Schedule an ultherapy consultation in Dallas, TX today
Are you tired of sporting a turkey waddle on your neck? If so, you can gain younger, smoother neck skin in just one ultherapy treatment session. We encourage you to schedule a consultation with our aesthetics team at the Dermatology Center of Dallas in Dallas, TX to discuss the benefits of ultherapy and why it might be the ideal cosmetic treatment to tighten your neck skin.