Can RF Body Contouring Enhance My Curves?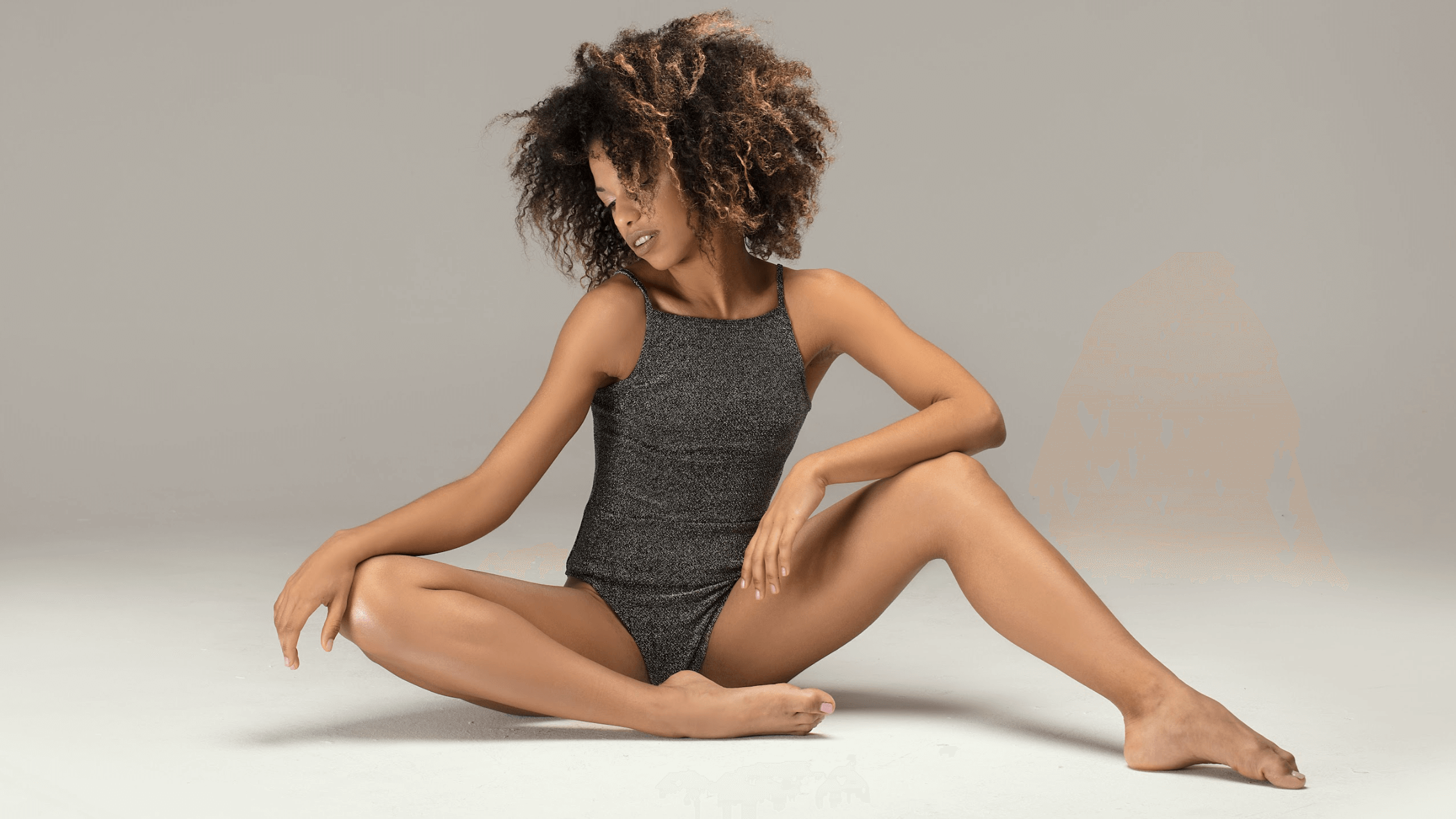 Even when we achieve a weight we're happy with, loose and sagging skin can still interfere with our self-esteem. If you're struggling with creating the perfect curves, radiofrequency body contouring may be able to help you reach your aesthetic goals.
The team at Dermatology Center of Dallas uses the Thermage® system to provide patients with noninvasive radiofrequency (RF) body contouring to tighten, smooth, and contour skin in Dallas, TX.
Below, we'll examine how RF body contouring using Thermage can help you enhance your curves.
How does RF body contouring work?
Radiofrequency is a popular nonsurgical method for tightening the skin. The RF waves heat the skin while vibration cools it down, so there's no burning sensation for the patient, making the procedure comfortable. Underneath the skin, the heat separates water molecules from collagen, causing the skin to contract and tighten without you feeling it.
RF waves allow patients to achieve smoother skin with a single treatment and with little or no downtime. Its ability to address trouble spots that exercise can't touch (such as sagging skin on the belly or above the knees) is part of the reason RF body contouring is so popular.
Does RF body contouring with Thermage help me lose weight?
It's important to note that RF body contouring can change the way your body looks, but not by eliminating fat. It only has an effect on the skin. However, tight, smooth skin can make a body look slimmer, and applying Thermage RF body contouring in the right spots can create the look of great curves.
The best candidates for Thermage RF body contouring are typically between 35 and 60, and are not ready for more invasive cosmetic surgical treatment (such as a face or brow lift) to tighten skin.
How can Thermage RF body contouring help enhance my curves?
Body contouring treatment with Thermage can create beautiful results without surgery. Its benefits include:
Tightening sagging or drooping skin

Making skin look smoother

Reducing the appearance of fine lines and wrinkles

Rejuvenating skin for a more youthful appearance
RF body contouring also benefits your skin by promoting the production of new collagen, which continues its anti-aging benefits long after the procedure is over.
Thermage can be used on many areas of the body in relatively quick 30 – 60 minute sessions that involve virtually no recovery time. Better yet, Thermage is safe and effective and carries no risk of scarring.
Thermage is also an option for those who have undergone cosmetic surgery. It can also be used to touch up areas where aging has become apparent again, delaying further surgical procedures.
How long does RF body contouring last?
The results of Thermage differ by the patient and the area of the body where the treatment was applied. The most common areas we see treated at the Dermatology Center of Dallas include the abdominal region, neck, upper arms, and outer thighs.
After any redness or swelling disappears, it does take time to see the final results. That's because it takes weeks or months for new collagen to form, so taking good care of your body is vital to the process.
Most patients see tighter, more youthful skin form within 2 – 6 months, and the results of Thermage can last up to two years.
Contour your curves with Thermage in Dallas, TX
The team at Dermatology Center of Dallas performs Thermage RF body contouring treatment for patients throughout the Dallas, TX area.
To find out if this nonsurgical approach to skin-tightening is right for you, schedule a consultation with a member of our team.