Can Fuller Cheeks Make me Look More Youthful?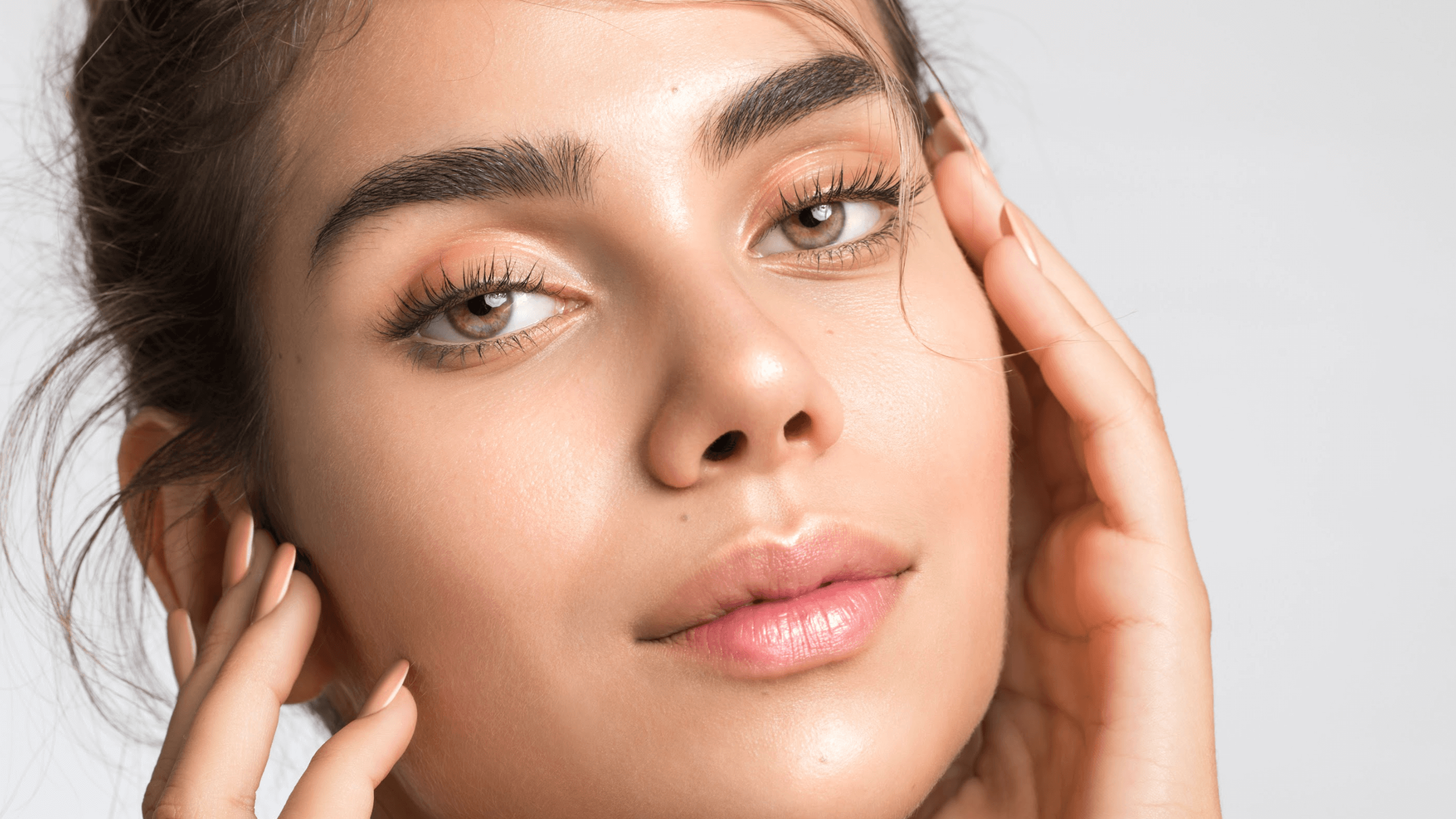 There is no question that full cheeks make a person seem attractive and youthful. But when skin elasticity starts to diminish and fat pads begin to thin out, the mid-face area can start to sag. A touch of volume goes a long way in restoring a refreshed appearance. This is where VOLUMA injections come in.
VOLUMA is a popular dermal filler that almost instantly adds volume to the cheeks. Results are visible right after treatment and can last up to two years with the right care. Dermatology Center of Dallas is excited to offer this advanced solution in the Dallas, TX area. Discover the benefits of VOLUMA and how it produces long-lasting outcomes below.
What causes volume loss in the mid-face?
Age and genetics are among the many factors that cause volume loss in the mid-face. When the fatty tissue and muscles in this area begin to break down over time, cheeks appear hollow or sunken. Those who experience significant weight loss also notice a reduction in natural fullness.
Some people use implants or invasive fat grafting procedures to restore volume, but these methods come with a higher risk of complications. Injectable dermal fillers offer a safer alternative with little to no downtime.
What are VOLUMA injections?
VOLUMA is part of the award-winning JUVÉDERM® collection of dermal fillers. It is made of hyaluronic acid, a substance that is responsible for providing hydration and volume to the skin.
During treatment in Dallas, TX, a small amount of VOLUMA is injected into the mid-face using an ultrafine needle. Dermatology Center of Dallas tailors the process based on your unique goals.
Dermal fillers provide many benefits, including:
Full cheeks that complement your facial contours
An instant lift to the mid-face area
Results that last up to two years
A safe and effective alternative to surgery
Minimal discomfort and no downtime
How much VOLUMA do I need?
The amount of VOLUMA needed varies among patients, so a consultation with one of our injection specialists is necessary to determine the appropriate amount. During this appointment, we assess your skin and discuss your needs. We then develop a custom dermal filler plan to achieve the best possible results. Many people may require just one or two syringes of VOLUMA per session.
Is VOLUMA safe?
Yes! The hyaluronic acid in dermal fillers is biocompatible, so there is little risk of an allergic reaction. Any side effects from VOLUMA are usually mild and temporary but include bruising, swelling, and redness at the injection site. These resolve on their own within a week or two.
Your VOLUMA results
The results of VOLUMA are visible almost immediately after treatment. Outcomes are long-lasting, with most people enjoying their refreshed appearance for up to two years. Since VOLUMA does not stop the aging process, you may need touch-ups as time goes on to maintain this look. Our specialists can discuss your options during an appointment.
Get fuller cheeks with VOLUMA
Full cheeks are a sign of youth and beauty. If you are ready to learn about dermal fillers, including VOLUMA injections, call the Dermatology Center of Dallas today. Our professionals are excited to offer a full range of cosmetic services to help you look and feel your best, even when issues like volume loss occur.