Can Fraxel® Laser Skin Resurfacing Cause Breakouts?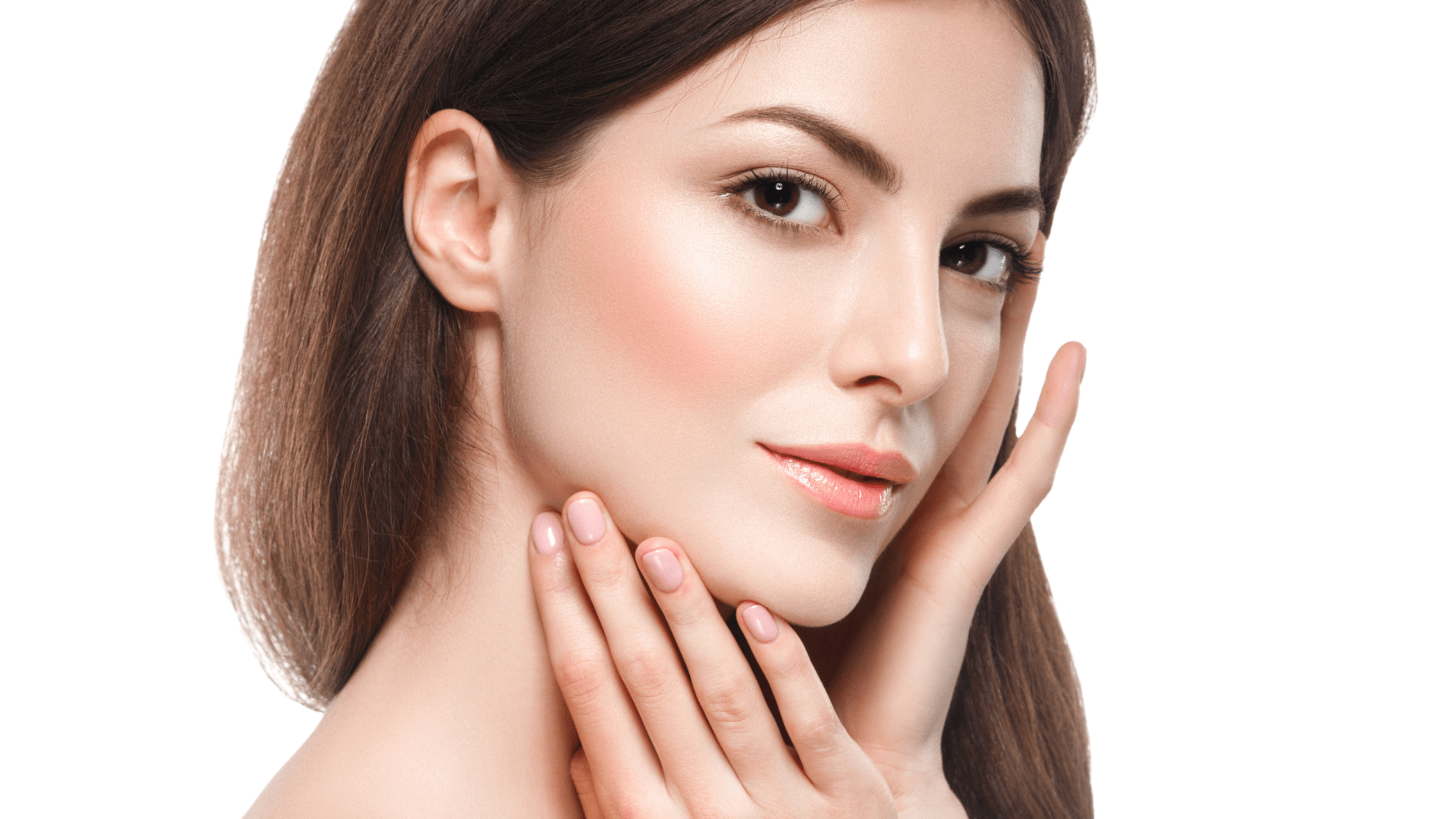 Fraxel is a treatment solution that helps patients look their best without surgery. This non-ablative fractional skin resurfacing solution helps reduce age spots, correct fine lines, and improve the appearance of surgical and acne scars. The expert team at the Dermatology Center of Dallas proudly offers the Fraxel laser skin resurfacing solution for our patients in Dallas, TX.
One question we often get is if Fraxel can trigger more breakouts. The good news is that most people aren't going to deal with breakouts following a Fraxel treatment, but you will need to take proper care of your skin following your appointment.
What happens before the laser skin resurfacing treatment?
The first point to follow before you start your Fraxel laser treatment at Dermatology Center of Dallas is to prepare your skin for the visit. Here are a few points to help you prepare for your visit to reduce the potential for adverse effects to happen:
Do not use any skin care products with retinoids for at least a week before your session. Retinoids may not respond well to laser treatment.
Watch for any possible breakouts or infections on your face. Fraxel does not work on parts of the skin currently dealing with these issues.
Your skin should also be thick enough to handle the numbing agent necessary for the treatment. A numbing agent will go on your skin about an hour before the laser treatment in Dallas, TX. The material prevents your skin from feeling almost any pain, although it may not work as well if your skin is too weak.
Remember that it can take about 2 –4 Fraxel treatments before you start to see the results you desire. These sessions should be spaced about a month apart for the best results.
Can the Fraxel treatment trigger breakouts?
Some patients may experience breakouts after Fraxel treatment. Breakouts occur due to the quick skin turnover. You will require antibiotics if you're dealing with whiteheads or other signs of a breakout in the treated area. Antibiotics can reduce the breakout issue and make it easier for your skin to recover. You should not expect any long-term threats surrounding any possible breakouts you might experience following treatment.
What happens after the Fraxel treatment?
While there will be a risk of breakouts, there are a few things you can do to reduce the potential for this to happen:
Wear a sunscreen of SPF 30 or greater on the treated area for the next few months after the treatment.
Avoid direct sunlight around the treated area for a few months.
Be sure any hats or coverings you wear while outdoors are wide enough to cover the treated space. A wide-brimmed hat will ensure your safety while keeping the skin from feeling irritated.
Where can I get Fraxel laser treatment in Dallas, TX?
Contact us at Dermatology Center of Dallas to find out if we can help you with all of your skin care needs. If you are interested in a skin resurfacing procedure in Dallas, TX, our Fraxel laser treatment can correct irregularities in your skin. You'll look and feel younger, although the risk of breakouts is something to note. You can keep breakouts from happening if you prepare for your treatment and use the best protective efforts after the process.