Are Results of Ultherapy® Visible Right Away?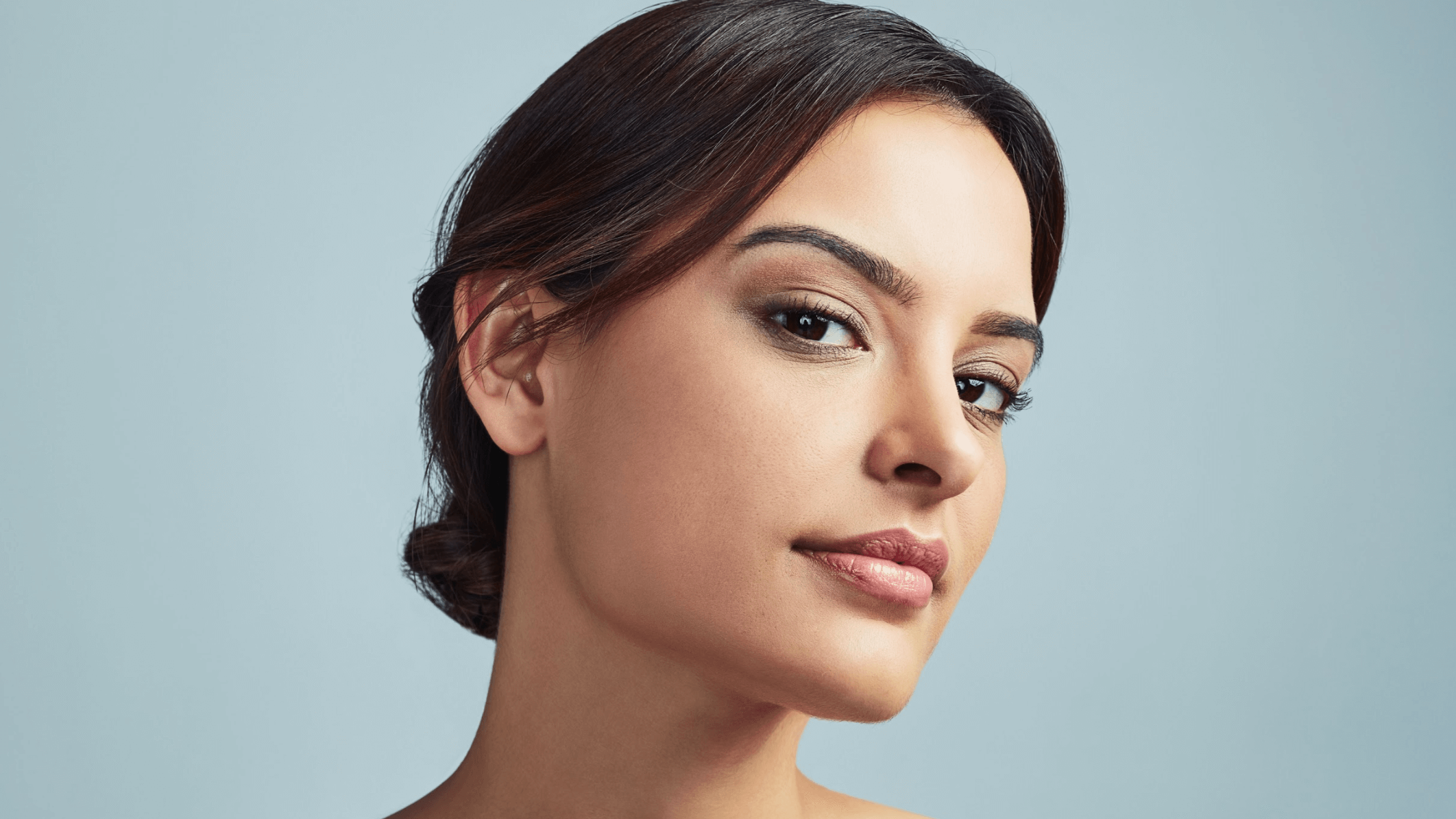 Aging is inevitable, but looking your age doesn't have to be. If you are tired of sagging and wrinkled skin but don't want to undergo surgical procedures with lengthy recovery times and the potential for an unattractive or unnatural final result, you should consider the noninvasive option of Ultherapy offered at the Dermatology Center of Dallas in Dallas, TX.  Most patients see an immediate lift that continues to improve over a few short months.
What is Ultherapy?
As we age, we produce less collagen in the skin and muscle layers. Ultherapy is an innovative, noninvasive ultrasound treatment that can be used to tighten the skin on multiple areas of the body, including the face, chest, neck, and décolletage.  Lifting of skin and muscle layers not only tightens skin, but also allows the muscle to rest on the bone structure to give a lift and ultimately younger, natural look.  This FDA-approved therapy is most often used to effectively address loose skin, resulting in a younger-looking appearance.  A maintenance treatment is typically suggested once a year.  Patients normally start to see firmer skin within a few short months as the advanced ultrasound energy boots their natural collagen production.
What is the best age to consider Ultherapy?
There is no set age to start Ultherapy, but rather it depends on the comfort level you have about your skin. As soon as you see signs of aging, contact the Dermatology Center of Dallas to schedule a consultation. One of our board-certified dermatologists can examine the state of your skin and give you the best advice on anti-aging measures. Most of our patients start Ultherapy treatment as early as their 30s or 40s. One of the great things about Ultherapy is that it can be a part of your skin care routine and be performed alongside other procedures, such as laser skin resurfacing or cosmetic injectables.
What to expect from my Ultherapy appointment
After you arrive for your Ultherapy appointment on your scheduled date and time, our dedicated staff will make sure you are as comfortable as possible. As the procedure begins, a handpiece emitting ultrasound energy waves will be used on the skin for 30 –90 minutes, depending on the condition and size of the treatment area. You may experience some slight swelling and redness almost immediately after your appointment, which is completely normal. 
Where in the DFW area can I get Ultherapy?
If you are in the Dallas, TX area and looking for a firmer, more youthful appearance of your skin, schedule a consultation today with Dermatology Center of Dallas. Our skilled team of dermatologists and support staff will explain everything you need to know about Ultherapy and when you should start to see your desired results. Whatever your cosmetic goals happen to be, let Dermatology Center of Dallas help you to look your personal best at any age.