Are BOTOX® Injections Safe While Pregnant?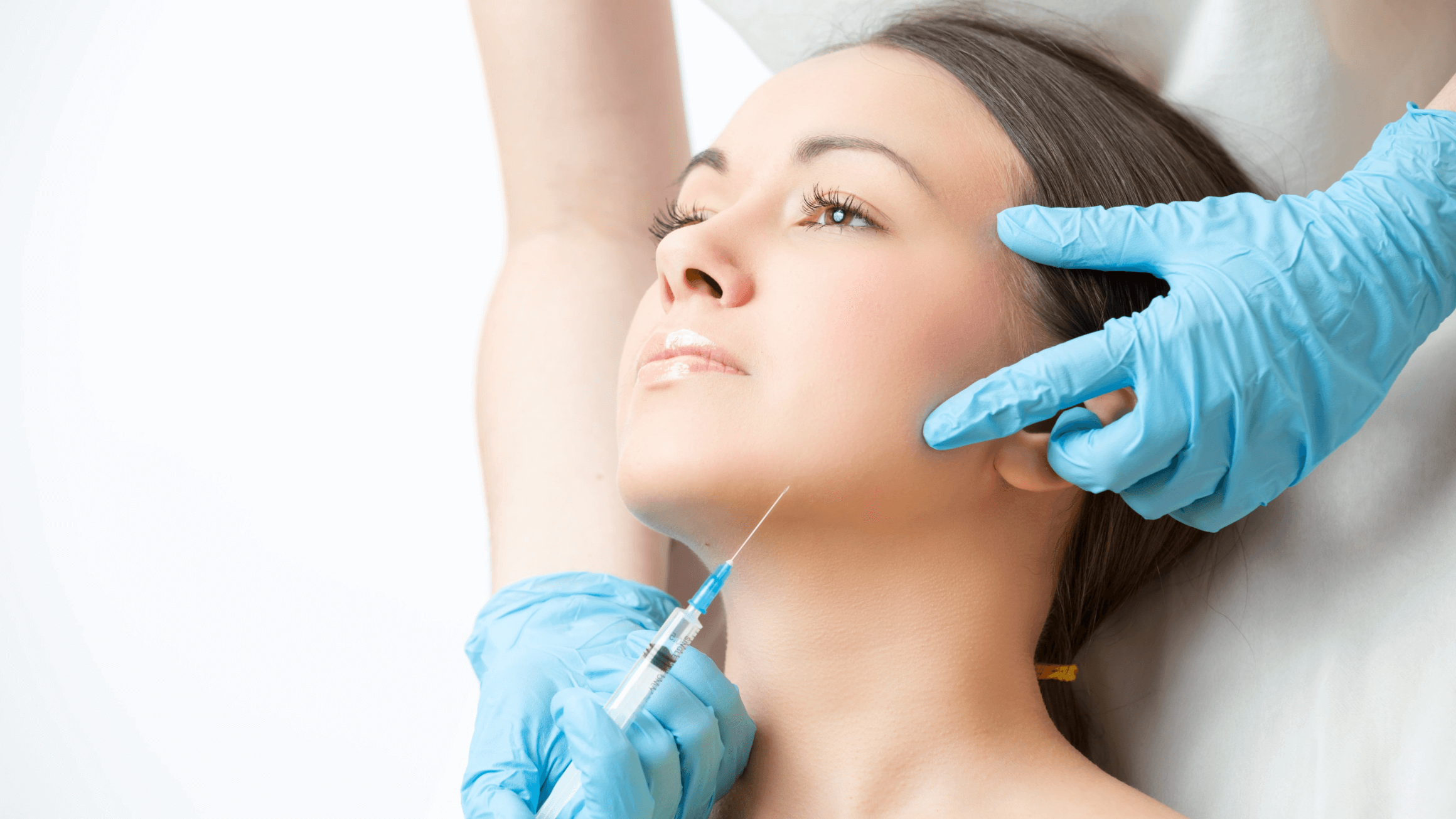 Pregnancy can bring about many changes to your skin. Perhaps you are dealing with common issues like breakouts and uneven skin tone. Because of weight and hormone fluctuations, you may even experience enhanced signs of aging. For these reasons and more, some women are interested in cosmetic procedures to feel youthful and rested. But is it safe to get BOTOX injections while pregnant?
Dermatology Center of Dallas uses a combination of knowledge and experience to always choose the safest options for patients. BOTOX is not recommended during pregnancy or while breastfeeding. You can weigh the benefits and risks of facial injectables for yourself by reading the following and scheduling a BOTOX consultation in Dallas, TX. We are dedicated to delivering remarkable patient care.
About BOTOX treatment
It is important for patients to understand how facial injections, like BOTOX, work before getting an appointment. BOTOX is a popular drug that contains botulinum toxin A. Once it is injected, BOTOX blocks the communications signals between the facial muscles and the nerves. This is what causes a reduction in wrinkles and creases.
Is BOTOX safe?
A BOTOX treatment only takes a few moments to administer. It does not require any invasive incisions or anesthesia. Patients should keep in mind that while BOTOX is considered safe, it is only safe for the right candidates. This is why Dermatology Center of Dallas performs a comprehensive assessment for facial injectables first.
Our staff begins this initial BOTOX appointment by asking about your health and medication history. Patients should also inform us about any allergies that may cause unwanted BOTOX side effects. If you are pregnant, nursing, or have any lesions in the treatment area, we may not recommend treatment or reschedule it for another time.
What a professional injector can do
A true BOTOX professional should also learn about your needs and cosmetic goals. We can address signs of aging, like forehead lines and Crow's feet, by simply choosing the right injection sites. Dermatology Center of Dallas may ask you to make different facial expressions to determine the right areas of injection.
Once we create your custom BOTOX plan, we administer the injections using a thin needle. We follow this process with a cool compress to reduce BOTOX side effects, like swelling. This is normal and should go away in less than a day. After treatment in Dallas, TX, you can return home with little to no downtime.
Patient safety is key
Our practice is always careful when it comes to the safety of our patients. We understand that pregnant women may want facial injectables to look and feel young again. However, BOTOX injections while pregnant are not the best way to take care of your skin. After pregnancy and nursing, Dermatology Center of Dallas will be happy to accommodate your needs.
Learn more about BOTOX injections while pregnant
Pregnancy is a wonderful time in your life, and it should be enjoyed. While BOTOX is not recommended during pregnancy or while breastfeeding, several other treatment options do exist. Contact our office in Dallas, TX to learn about anti-aging treatments during pregnancy and to also learn more about BOTOX side effects, risks, benefits, and more.