3 Ways Patients Can Maintain Their Body Contouring Results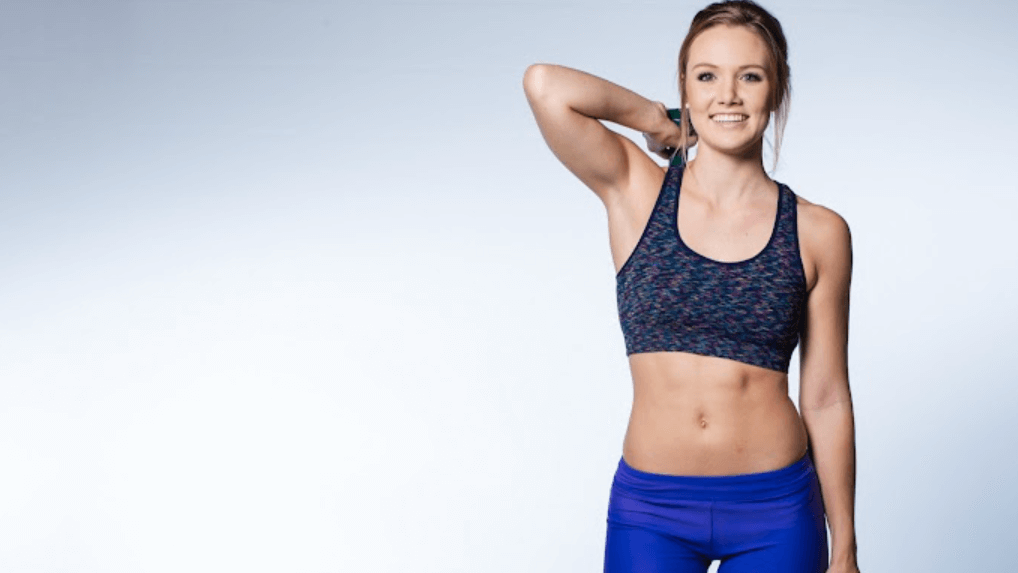 Loose skin can make you feel unattractive in your body, and methods like diet and exercise may not be enough to restore your figure. Fortunately, the Dermatology Center of Dallas is proud to offer advanced technologies like the Thermage® system, which smooths and tightens wrinkles for an overall younger-looking appearance.
Of course, what happens after your Thermage procedure is just as necessary as the treatment itself. Below, our Dallas, TX team describes how this cutting-edge approach works and three ways patients can ensure long-term success. Call now to schedule a body contouring consultation and see why so many people entrust us with their care.
How does Thermage work?
Thermage works by stimulating collagen, an essential element in keeping our skin firm. This treatment heats the underlying tissues through radiofrequency energy (RF) waves. The procedure is relatively quick, making it ideal for busy patients who want to look their best without invasive surgery. You should notice firmer skin within 2 – 6 months as collagen rebuilds over time.
The Dermatology Center of Dallas can improve your face, arms, back, buttocks, thighs, and abdomen through this innovative approach to skin rejuvenation. Our patients in Dallas, TX are excited to see their results and enjoy smoother, tighter skin with fewer wrinkles.
How to maintain your body sculpting results
There are several ways to ensure your Thermage results last for years to come:
Maintain a consistent weight: Ideal candidates for nonsurgical body contouring have been a stable weight for a year before their procedure. This is because rapid weight gain or loss can cause the area to stretch out and become loose again. Dermatology Center of Dallas recommends that you maintain your current weight to keep your skin tight and toned.

Take care of your skin: Age is not the only factor that causes wrinkles or sagging skin. Sun damage, poor nutrition, and smoking also impact your long-term results. Applying sunscreen every morning goes a long way toward preventing future aging. A moisturizer can also keep your skin hydrated and smooth.

Ask about follow-up treatments: Results from the Thermage system last as long as two years. Anyone who wants to touch up their body contouring results should speak with a provider at the Dermatology Center of Dallas. We are happy to provide follow-up treatments or other recommendations as needed.
Additional considerations for Thermage
The Thermage system requires little downtime, so you can resume everyday activities with only a few limitations. Patients may experience redness and swelling for a short period. The Dermatology Center of Dallas provides detailed post-treatment instructions to ensure optimal outcomes.
Body sculpting is not right for everyone. Before scheduling your appointment, you should make sure that you understand the procedure and how it works with your body type and lifestyle. Those who are considered overweight or obese may not be the best candidates at this time. Our experienced staff can review your medical history and medication use before recommending a personalized treatment plan.
Manage loose skin and keep your results
Loose skin does not have to be a permanent problem. Contact the Dermatology Center of Dallas now to learn about the Thermage system and how nonsurgical body sculpting can restore your youthful appearance. We are proud to offer this advanced technology and top-notch patient care to Dallas, TX area residents. Call now to start your journey to beautiful skin.